... any ENC(Electronic Navigation Chartscharts) S63?
the official organisme for those ENC is:
http://www.primar-stavanger.org/
The main advantage is that on a ENC chart, there are much more info like for example: show the light sectors in real time... example: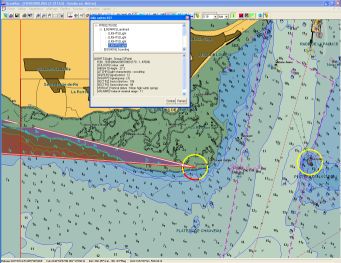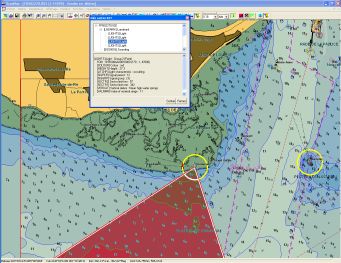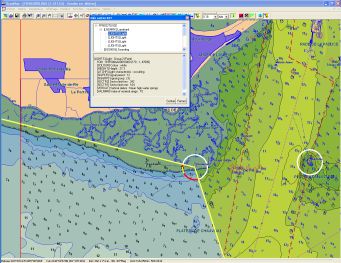 the free Maritime Software : SCANNAV already can use them... Any idea for WinGPS4?
Thanks to the developpers for the answer...